Interview: Senran Kagura Burst producer Kenichiro Takaki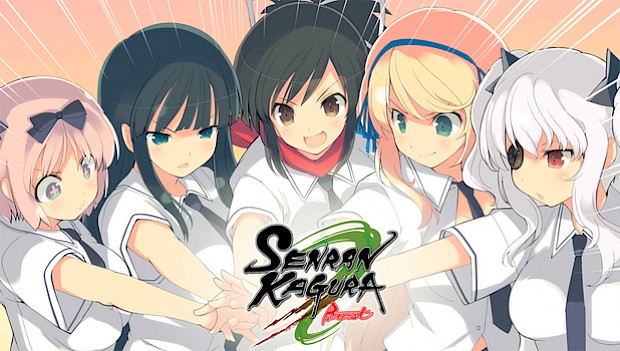 Posted 25 Feb 2014 at 18:15 by Ashley Jones
Senran Kagura Burst has led to numerous conversations since it was first announced that it would be coming to Europe, but fans are obviously eager for the title as an European-exclusive special edition was recently announced.
We spoke to the game's producer Kenichiro Takaki about the game and how he thinks it will fare in Europe.
How many different characters can we expect to see in the latest game?
Senran Kagura Burst stars twelve main female characters.
How does the Senran Kagura differ from other side-scrolling fighting games?
There was a time when side-scrolling beat-em-ups were the main attraction at arcades and game centres, and back then the fun came from carefully managing each enemy the game threw at you, plus the added tension of being defeated if you got sloppy with your technique.
But since Senran Kagura isn't a coin-op game, the fun is refocused on taking out loads of enemies at once. And instead of rewarding players with a sense of relief after surviving a vicious onslaught of enemies, we encourage them to see how powerfully they can overwhelm their foes.
So a big difference is that the enemies are designed not to defeat the player, but to be defeated by the player in a fun and satisfying way. And then there's the sexiness, of course.
Did it take very long to get the 'wobble' physics just right for Senran Kagura?
Absolutely. In close-up shots of the characters, you can't really rely on physics processing to get the motions of the character models just the way you want them.
And that goes for everything – breasts, hair, clothing – all those animations have to be carefully touched up by hand.
Who is your favourite character from the new roster of characters and why?
Of the characters featured in Burst my favourite is Hibari. She's also the one that took the longest to design, but in the end I just decided to base her on all my favourite character tropes.
Her shinobi costume has a strong nostalgic element to it, too, being based on an older style of girls' phys. ed. uniform. That style has since fallen out of use over the years, but for those who remember it, it reminds us of our youth and those awkward years that all of us go through growing up.
While the love of breasts is a universal thing, the game has a very distinct Japanese identity, how do you think the European audience will respond to the game?
While a love of breasts (big or small) is something that men have in common around the world, the fact that I still don't know what kind of response to expect is what makes it exciting for me. I've lived my whole life in Japan, so I'd love for European players to give me a new outlook on Senran Kagura and what they like about it.
Their feedback may even have a positive influence on the series' future.
The game was released digitally only in North America last November, how has the reception been?
While the game hasn't been an enormous seller in America, there's been a great reception among the target audience we're aiming for, and I consider that a success.
Are you planning to release DLC in Europe?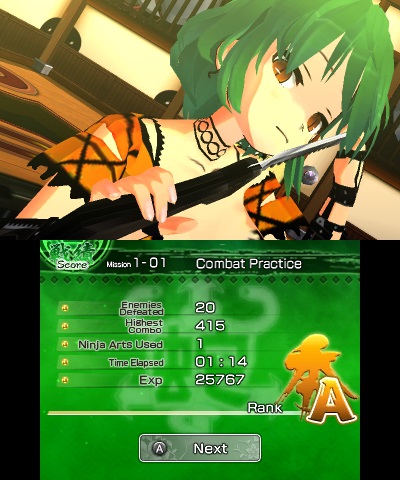 There are no plans for DLC, just as there wasn't any in Japan. But nothing has been cut from the game either, so European players will get the same content and experience that Japanese players had.
The videogame landscape has changed, there are all kinds of people playing now, so do you think the game could find its place in the market with attractive male characters instead of girls?
Seeing as how the human race is split roughly 50/50 between men and women, I'd say there are still all kinds of possibilities for games targeting female players.
Senran Kagura has already had its share of headlines due to the box art. Is the game meant to shock or is it just a difference in Japanese and European sensibilities?
The total experience of a game includes more than just the entertaining gameplay, so with the box art we want to invoke feelings of surprise, excitement, and fun. The image itself was used for promotion in Japan, too, where it also received quite a bit of attention at first. But it's a straightforward, memorable image, and I hope it promotes Senran Kagura Burst among European players in a clear and honest way.
N-Europe would like to thank Kenichiro Takaki for his time, as well as the staff at PQube for their help in facilitating this interview.