N-E Café Episode 66 now available!

Posted 04 Mar 2021 at 17:01 by Sam C Gittins
N-E Café [066] Culling the Herd is now live at all good podcast providers.
Episode 66 of the N-E Café returns to normality, with regular hosts Lee Davies, Nick Lone and Gregory Moffett discussing the most noteworthy Nintendo News of the week, their Recent Games, and destroying Nintendo franchises to find the gems within. Join us for the cull!
Recorded on the 28th of February, 2021.
This week, the boys talk about plenty of recently played games, includeing Crash Bandicoot, No More Heroes, The Legend of Zelda: A Link to the Past, Burnout Paradise, and even Mario Kart Live.
The big topic this week, Culling the Herd, revolves around starting off with an entire page of Nintendo franchises, then Lee, Nick and Greg all take it in turns in getting rid of various franchises, until we're only left with a handful of IP's at the end. It's a great game, and one which you can follow along with by checking the image below. If you'd like to join in with the discussion, then you can always do so in the N-E Café Podcast thread.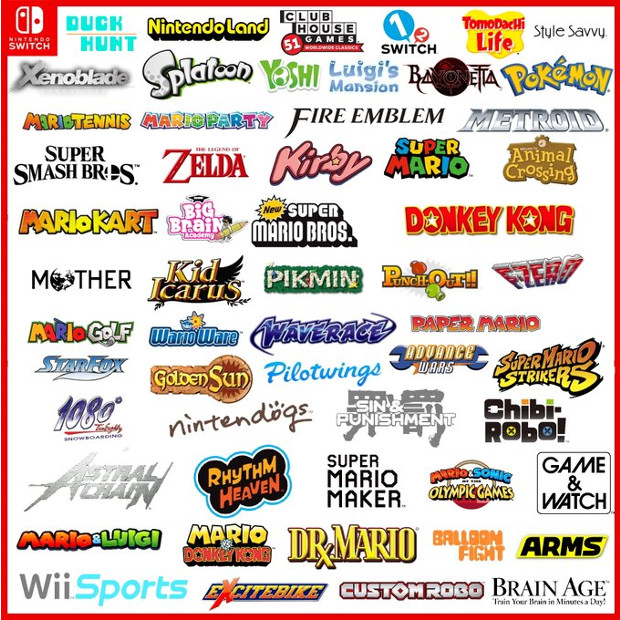 All of this, and much more is talked about in this latest episode, we hope that you enjoy it and without further ado, you can find the link below...
Episode 66 ccan now be found on all major podcast providers, so make sure to subscribe to the podcast on your provider of choice. This episode will be available later on the N-Europe YouTube channel as well. You can also start listening on SoundCloud right now. Enjoy!