Retro: VC Weekly #142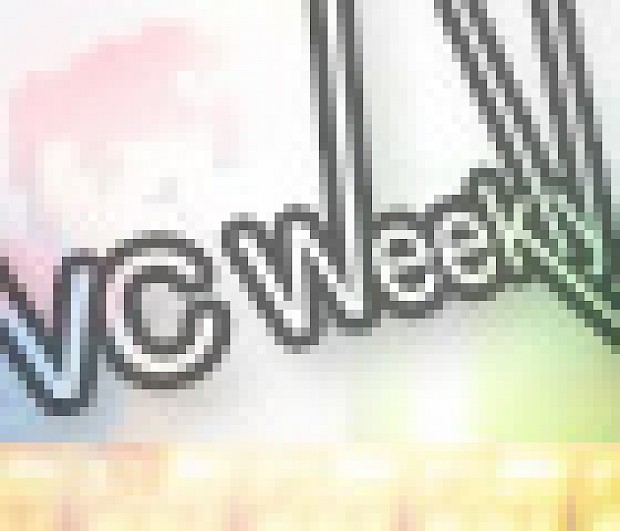 Posted 09 Sep 2010 at 04:32 by Sam C Gittins
Welcome to VC Weekly, N-Europe's guide to the wonderful world of Nintendo's download service. Written by Sam C Gittins.
Fighting fans should be pleased as once again a classic Slice-em-up gets released and it truly is one of the best. Anyway enough from me and on with the game!
Available for download this week we have...
Points: 900
Publisher: D4 Enterprise
Developer: SNK
Released: 1995
System: NEO GEO
It's undeniable that this series is responsible for putting SNK on the map when it comes to fighting games and while it's a shame that the recently released Samurai Shodown Sen simply doesn't live up to the legacy at least this third entry has stood the test of time. Samurai Shodown III takes everything that was right about the previous two entries and adds even more depth to the proceedings by making many changes that may not please all of its long-term fans but undeniably moves the series forward in a positive way.
While still retaining many classic fighters and only adding in a few more newcomers the series still feels familiar and plays similarly but from the offset fans will notice the radical changes that have been made. You can now position yourself before the match begins to line up your first attack; two-button combinations have been rewritten in favour of having three slash buttons all of varying intensity and devoting only one button to kicks which helps the way the game plays exponentially.
New maneuvers have been assigned to dual button combinations including being able to dodge/parry by pressing 'A' and 'B' together while holding down all three main buttons will allow you to charge up your power gauge; this obviously leaves you open to attack but can work to your advantage when used at the right moment. Controls now seem to have a newfound feeling of freedom to them thanks to the revised layout and offer a much more streamlined experience for those willing to embrace the new changes.
In the audio area everything feels familiar with returning eastern themes that are reminiscent of tracks used in past games accompanied with a few nice new tracks which all add to the game in a positive way. The same can only partly be said for the graphics as while some of the backdrops are still beautiful there are a few scenes that are decidedly bland; animation is still fluid though thankfully so it's only a small letdown overall.
Fighting fans will no doubt be enticed by this entry in the series and while long-term fans should adore this by rights some may not warm to the changes that have been made even though they so clearly add to to overall experience. Either way it's still an immensely enjoyable fighting game but the amount of fun you get of out it may rely on your willingness to accept change.
Verdict : The fastest, most furious and downright fun the series has ever been.
That's it for another installment of VC Weekly which will return again soon. So until then, enjoy the rest of the week and Game On!
Sam Gittins
[email protected]
Looking for reviews on other Virtual Console games? Or a full list of games available on the system? Then Check out our Virtual Console Index Page.