SketchPad Sundays: Volume 7 - Mario Kart 8 edition!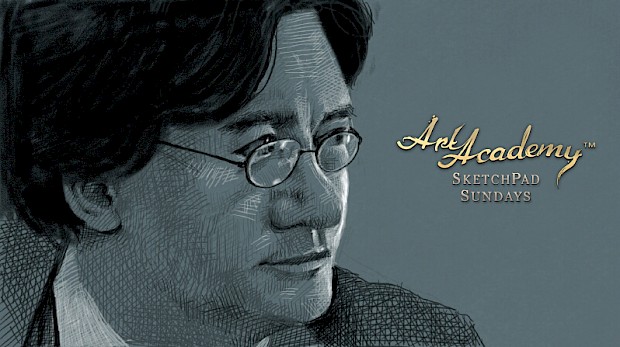 Posted 01 Jun 2014 at 22:24 by Mohamed Ali
Welcome back to SketchPad Sundays, our weekly feature highlighting 10 pieces of art, from 10 different artists every sunday. Missed the last edition? Don't worry you can see Volume 6 here. If you're still unsure about picking up Art Academy SketchPad, then make sure you check out our Art Academy: SketchPad review.
Without further ado, here are 10 more pieces of art taken straight from the Miiverse community. If you like what you see then comment about it down below, share it with your friends and most importantly click the usernames and give them a...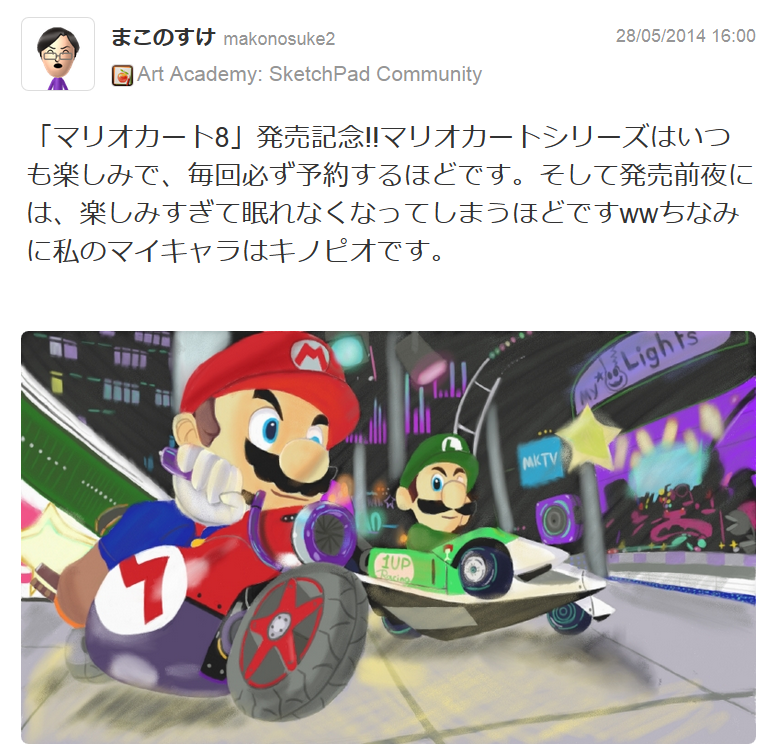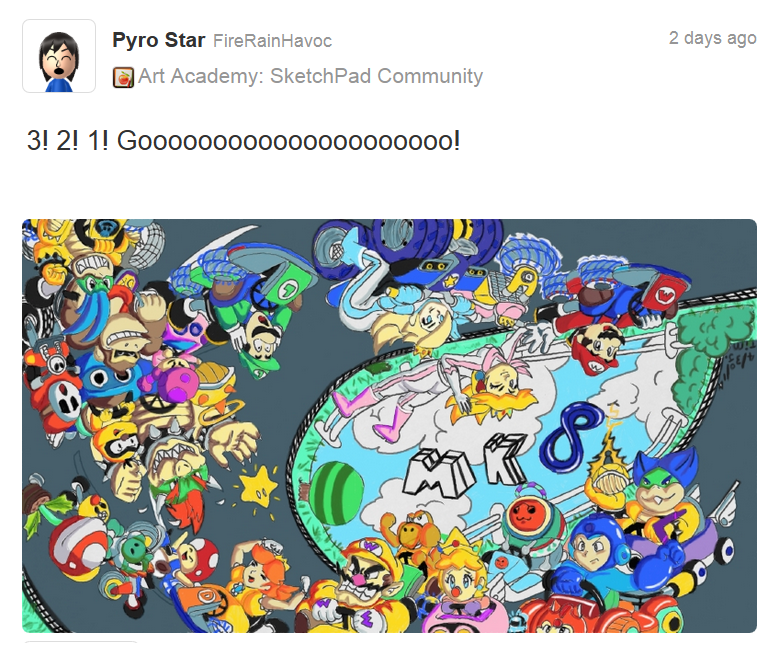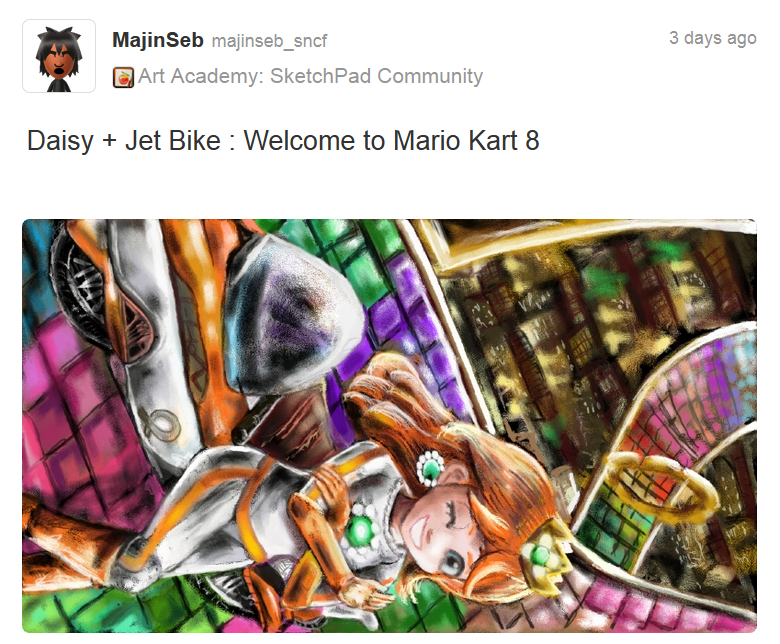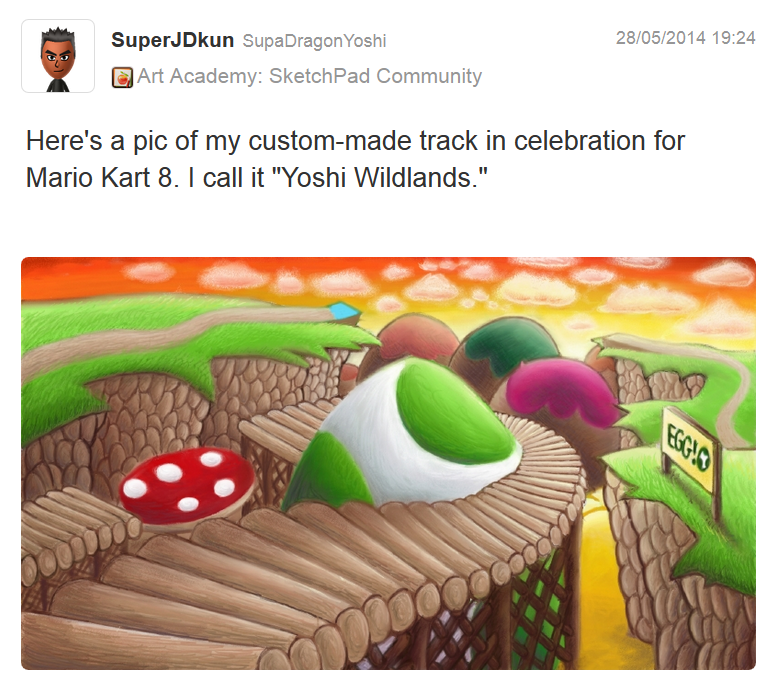 That's it for this week. Join us next time for some more amazing artwork!