Game Details: Bomb Chicken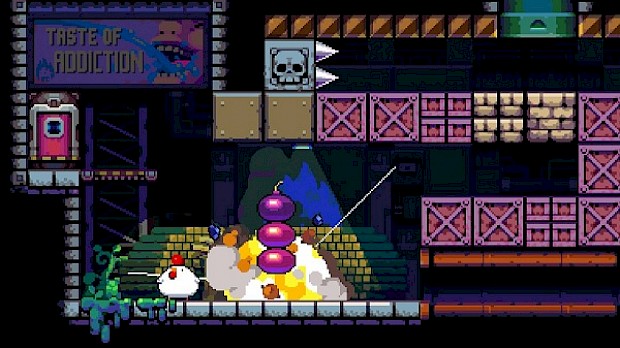 After a freak accident a seemingly ordinary chicken becomes a bomb laying free range hero!
Discover the darkest kept secret of the fast food giant known as BFC, their best selling addictive blue hot sauce, and answer the ultimate question: Which came first, the chicken or the bomb?
News about Bomb Chicken for Switch

Less than a month!
Posted by Dennis Tummers 5 years ago