Game Details: Def Jam Vendetta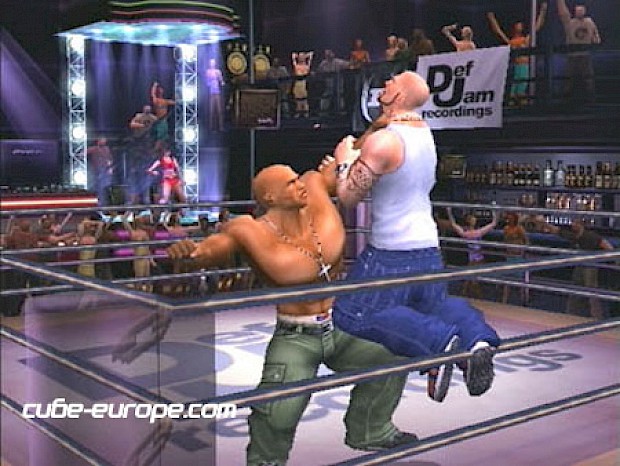 Could this be Gamecubes first really good wrestling game? It could well be, after all it`s being developed by the people behind the N64s briliant wrestling games. Good move on EAs part there.It is set in an alternative universe where Def Jam artists fight each other in underground fight clubs. 45 Def Jam artists will be up for selection, and 12 of those are real life Def Jam artists. With 10 venues and over 1500 this game has a lot to offer for a Wrestling fan who wants something different.
News about Def Jam Vendetta for Gamecube
Are you ready to rumble? EA is...
Posted by Tim Symons 20 years ago
A new game has been announced, one that strangly mixes Wrestling with hip-hop.
Posted by Ashley Jones 21 years ago
Posted by Gualtiero 20 years ago
Game Summary
Platform: Gamecube
Developer: EA / Asi Corporation
Publisher: Electronic Arts
Memory: 2
Genre: Wrestling
Players: 4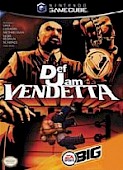 Release Date:
Out now or N/A
Out now or N/A
Out now or N/A
Out now or N/A
Latest forum posts - join in!