Game Details: F1 Career Challenge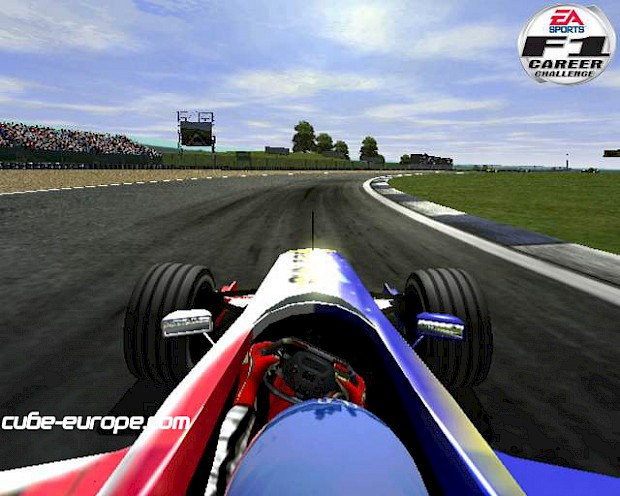 F1 Career Challenge is officially licenced by Formula One Administration Limited and positions you as a rookie who must prove your worth within the games career mode by passing a range of super licence tests, where upon you can take your rightful place amongst the elite drivers competing in the world's fastest and most glamorous motor sport. Reputation will determine how far your career can take you and with which team. Develop and hone your car during test days where improvements will start to show over 4 successive seasons on the FORMULA ONE circuit.
News about F1 Career Challenge for Gamecube
Head inside for eleven fresh F1 Career Challenge screens!
Posted by Tim Symons 19 years ago
The first four grabs of the newly announced F1 Career Challenge can be found inside.
Posted by Tim Symons 19 years ago