Game Details: Fortnite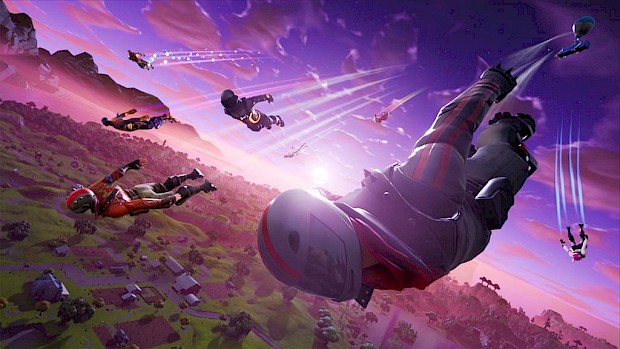 Squad up and play the #1 Battle Royale game!Jump in to be the last one standing in the free 100-player Battle Royale. Build huge forts. Outwit your opponents. Earn your Victory. Squad up together online with friends in the same room or around the world!BUILD & DESTROY - Shape the battlefield by building your own cover. Opponent hiding behind a wall? Take out their cover to get the edge.GEAR UP - Board the battle bus and drop in on your favorite zone. Gather resources, collect gear, and battle your opponents!SQUAD UP WITH FRIENDS - Team up online with your friends around the world or in the same room!WEEKLY UPDATES & EVENTS - Updates constantly fuel the fun with new gameplay modes, outfits, weapons and items.Powered by Unreal Engine 4.
News about Fortnite for Switch
Fortnite is out now! Jump out of the battle bus and into action!
Posted by Joshua Phillips 5 years ago
© Copyright N-Europe.com 2023 - Independent Nintendo Coverage Back to the Top