Game Details: Gardens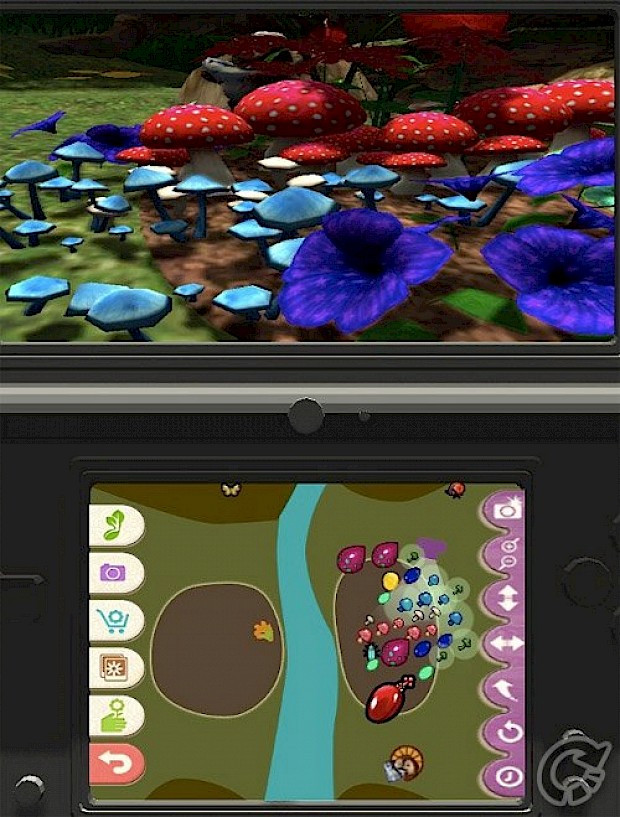 Care for your own virtual garden with a wide variety of plants on offer. Cancelled on 17/02/2011.
News about Gardens for 3DS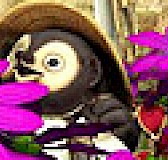 Electronic Arts has cancelled <em>Gardens</em> for the 3DS.
Posted by Ashley Jones 12 years ago
Ever wanted to have your own garden without getting dirty fingernails? EA are bringing out <em>My Garden</em> for the 3DS at launch.
Posted by Ashley Jones 13 years ago
© Copyright N-Europe.com 2023 - Independent Nintendo Coverage Back to the Top