Game Details: Incredibles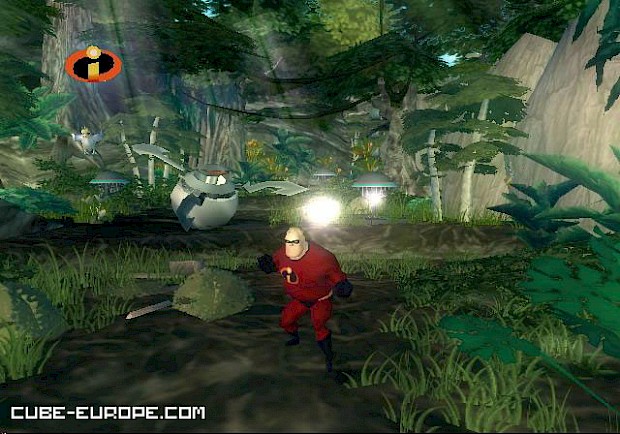 Publisher THQ has announced that its relationship with Pixar will continue to exist going forward. You are probably aware that the company's next project, a superhero parody called The Incredibles, is slated for release in Q4 2004.
News about Incredibles for Gamecube
Whoopay! We have the first four screens of The Incredibles for the GameCube.
Posted by Tim Symons 18 years ago
Nintendo has unveiled the first details on the GameCube game based on Pixar's upcoming film, <em>The Incredibles</em>.
Posted by Tim Symons 18 years ago
Game Summary
Platform: Gamecube
Developer: Heavy Iron Studios
Publisher: THQ
Genre: Action / Adventure
Players: 1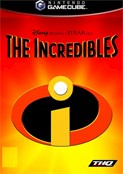 Release Date:
Out now or N/A
Out now or N/A
Out now or N/A
Out now or N/A