Game Details: INK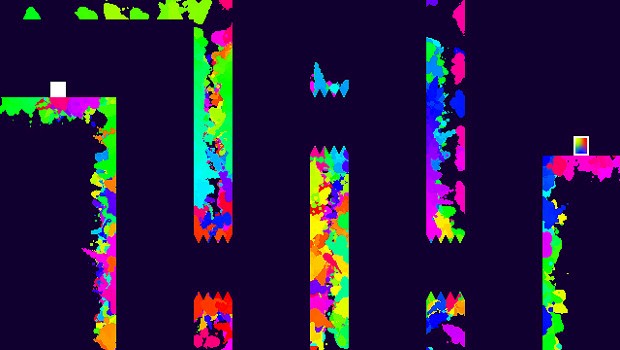 The colorful platformer that makes a real splash!
The world's first splatformer is here! INK is a fast-paced platformer with a twist – levels are invisible and must be splattered with brightly colored paint before they can be seen!
Players can reveal levels in a variety of ways: double-jumping, wall sliding or squishing an enemy all create splashes and splodges. Even failing is useful – when your blocky character perishes it explodes in a shower of color, painting the surrounding area to reveal more of the level for your next try!