Review
Screenshot Gallery (0)
Features (0)
Game Details: Just SING!
Sing along to your favourite pop songs with Just SING! on the DS.
News about Just SING! for DS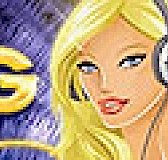 This week the first karaoke game for the DS is released and we've got a trailer to get you in the mood.
Posted by Ashley Jones 12 years ago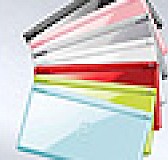 Engine Software is offering DS owners the chance to <em>Just Sing!</em> this holiday season.
Posted by Ashley Jones 12 years ago
© Copyright N-Europe.com 2023 - Independent Nintendo Coverage Back to the Top