Game Details: Little Inferno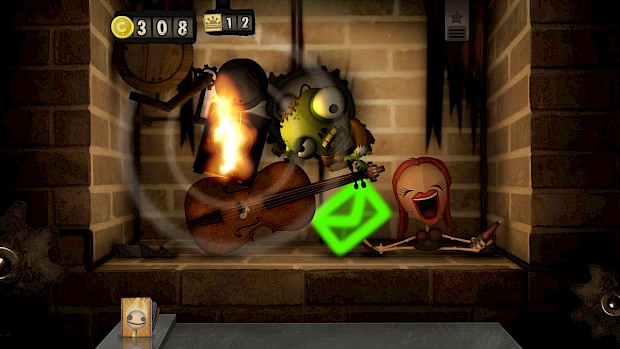 Burn flaming logs, screaming robots, credit cards, batteries, exploding fish, unstable nuclear devices, and tiny galaxies. An adventure that takes place almost entirely in front of a fireplace - about looking up up up out of the chimney, and the cold world just on the other side of the wall.
News about Little Inferno for Wii U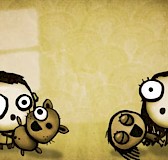 If you haven't already downloaded this gem from the folks behind World of Goo, there's never been a better time!
Posted by Aaron Clegg 10 years ago
You can download the Little Inferno soundtrack for free, because no doubt a physical copy would go straight on the burner.
Posted by Joshua Phillips 10 years ago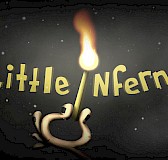 Get a first glimpse of one of Wii U's most promising indie gem in action.
Posted by Aaron Clegg 10 years ago
A new game from the folks behind both World of Goo and Henry Hatsworth has been announced, and it's heading to Wii U.
Posted by Aaron Clegg 11 years ago