Game Details: New Pokémon Snap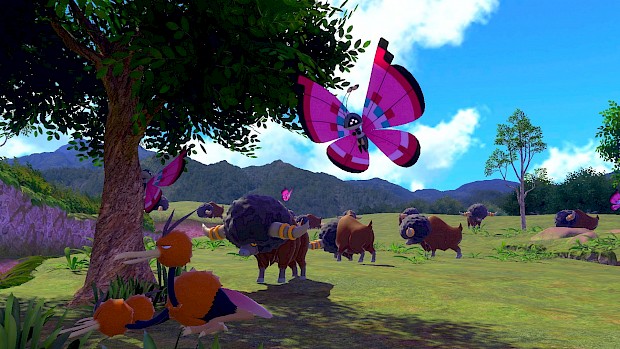 New Pokémon Snap is here!Get ready for New Pokémon Snap, an all-new adventure for Nintendo Switch that's inspired by the classic Nintendo 64 game, Pokémon Snap.You'll explore deserts, jungles, and more as you photograph fan-favourite Pokémon and discover never-before-seen Pokémon expressions and behaviours.
News about New Pokémon Snap for Switch
New Pokémon Snap is getting a free update, on August 3rd, 2021. Check inside for the details.
Posted by Sam C Gittins 20 months ago

Over 200 Pokémon to capture on film, in a new region with a new professor.
Posted by Dennis Tummers 26 months ago