Game Details: Nintendo Land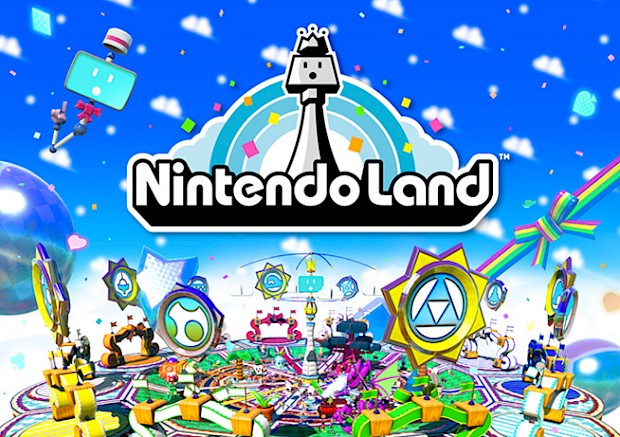 Play minigames based on Nintendo's popular franchises.
News about Nintendo Land for Wii U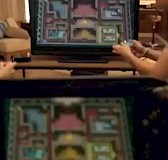 With just over a week to go, Nintendo are advertising the potential of Wii U with the help from launch title Nintendo Land. Head inside to see all six...
Posted by Joshua Phillips 9 years ago
The final 3 mini-games in the Nintendo Land package have been revealed - Captain Falcon's Twister Race, Octopus Dance and Yoshi's Fruit Cart.
Posted by Joshua Phillips 9 years ago