Game Details: Senran Kagura Burst
This side-scrolling action game from Japan allows you to play as a group of female ninjas.
News about Senran Kagura Burst for 3DS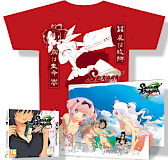 Due to popular demand, Marvelous AQL is bringing a special edition of the much-discussed Senran Kagura Burst to Europe.
Posted by Ashley Jones 9 years ago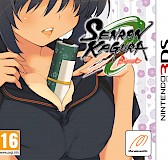 Like ninjas? How about ample anime girls? Then you might want to check out Senran Kagura: Burst when it is released next month.
Posted by Ashley Jones 9 years ago