Game Details: Serious Sam: Next Encounter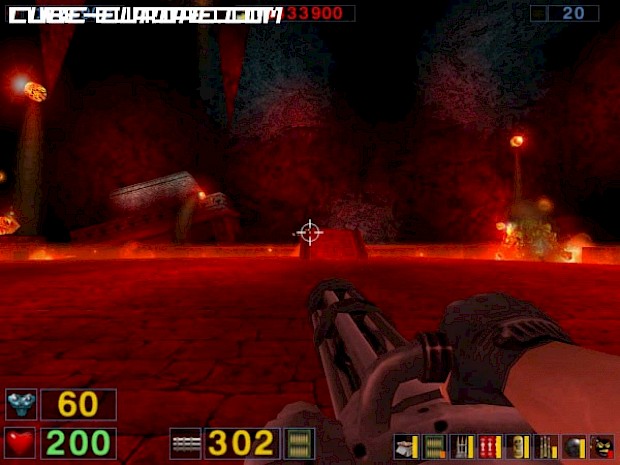 The Sequal to the very popular Xbox Game which concentrates on non-stop gun blasting action. If you're used to games like Goldeneye and Perfect Dark which requires you to use lots of stealth to survive forget all that if you get this game.Your objective is simple save mankind by blowing up all the bad guys. Not too complicated so is it?
News about Serious Sam: Next Encounter for Gamecube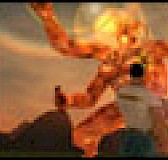 Serious Sam has finally been officially announced for the Gamecube. Enter for the first official details on Sam's Gamecube debut. <strong>Update:</strong> GameCube Screens added!
Posted by guest 18 years ago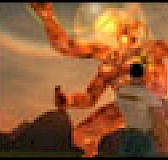 Serious Sam has been confirmed for a GameCube release sometime later this year. Click on inside for what we know! <strong> UPDATED: A name change is on the cards!</strong>
Posted by Iun Hockley 18 years ago
Take-Two Interactive has announced two new games for the GameCube!
Posted by Tim Symons 20 years ago
Game Summary
Platform: Gamecube
Developer: Take Two
Publisher: Climax Studios UK
Genre: First Person Shooter
Players: 4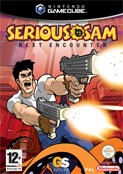 Release Date:
Out now or N/A
Out now or N/A
Out now or N/A
Out now or N/A