Game Details: Star Fox Zero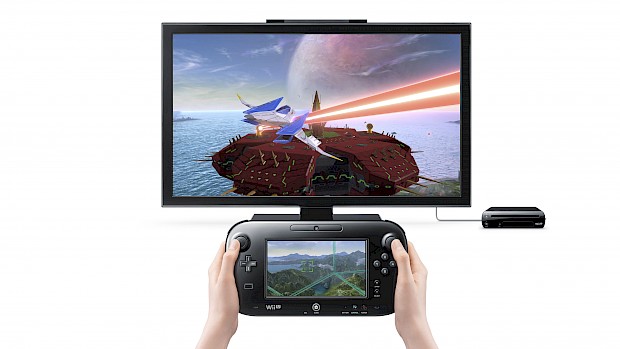 The Star Fox franchise returns with Fox and crew taking on a big new adventure!
News about Star Fox Zero for Wii U
Star Fox Zero barrel rolls into number six in its first week in the UK charts, while New Super Mario Bros. U + New Super Luigi U continues to enjoy good sales following its recent discount.
Posted by Ashley Jones 6 years ago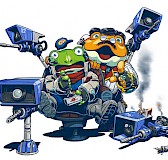 Everyone's favourite puppet-like woodland space animals will be appearing in their first ever animated short in Star Fox Zero: The Battle Begins on April 20th. Trailer inside!
Posted by Joshua Phillips 6 years ago
Nintendo's major holiday Wii U title is pushed back to early next year for extra polish...
Posted by Aaron Clegg 6 years ago
Nintendo confirms an eye-wateringly exciting collaboration on the next Star Fox title...
Posted by Aaron Clegg 7 years ago

Space shooter gets a title and new trailer, more details inside!
Posted by Paul Muchmore 7 years ago