Game Details: Star Soldier R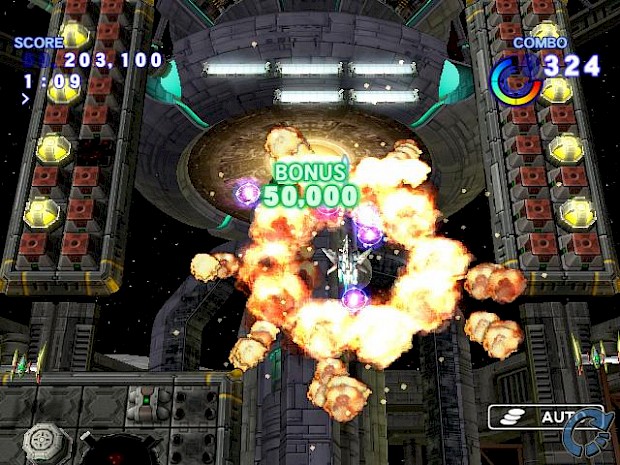 Star Soldier R is a verticle scrolling-shooter made by Hudson which has already seen four different iterations on the Virtual Console. Expect the same game in a new, shiny package.
News about Star Soldier R for Wii
Hudson have stated that they are currently considering bringing more new and old IPs to WiiWare.
Posted by Nathan Whincup 15 years ago