Game Details: Starsky & Hutch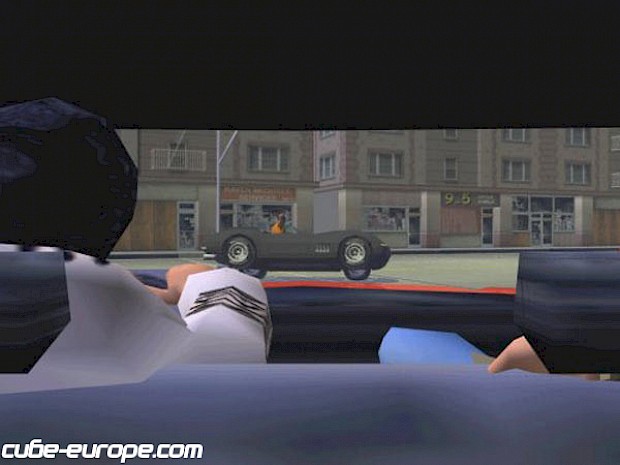 The Starsky & Hutch game is a story-based police driving action game, taking place in a truly 3-D world modeled after the series location of "Bay City". The game is split into individual episodic time-based missions, where the player will be challenged and rewarded based on their performance. A television rating board will score the users game-play and depending on skill will reward the player with bonus points and/or power-up's.
News about Starsky & Hutch for Gamecube
IGN published a list of games that they claimed got canned. Starsky & Hutch was on that list. Today, though, we got information claiming otherwise.
Posted by Tim Symons 19 years ago
Interesting details about the game based on the 70s TV show.
Posted by Joshua Phillips 20 years ago
Empire Interactive today announced that it has signed an extension to its licensing agreement with Sony to bring the Starsky & Hutch game to the GameCube.
Posted by Tim Symons 20 years ago