Game Details: Super Mario Maker 2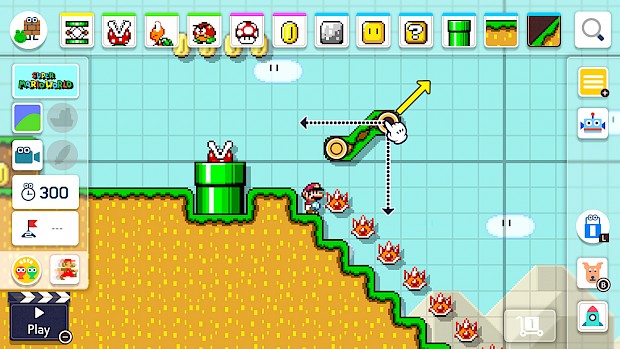 Make and share your own Mario courses with a whole range of new items, enemies and choices.
News about Super Mario Maker 2 for Switch

And it will add overworlds, Koopalings, new powerups and more!
Posted by Dennis Tummers 3 years ago

All the latest information from the latest Super Mario Maker 2 version 2.0.0 update which allows you to play as Link from The Legend of Zelda series. Check inside for the details.
Posted by Sam C Gittins 3 years ago