Screenshot Gallery (0)
Features (0)
Game Details: The Legend of Zelda Ocarina of Time
Nintendo's all-time classic comes to the Virtual Console. It's reallly, really, really good. Obviously.
News about The Legend of Zelda Ocarina of Time for Virtual Console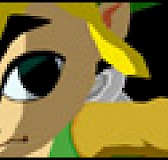 A new trailer for the fan movie based on the Zelda series, The Hero of Time, has been released.
Posted by Nathan Whincup 14 years ago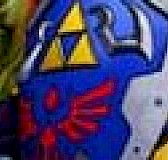 The Nintendo 64 masterpiece which changed the face of gaming as we know it celebrates its 10th anniversary today.
Posted by Nathan Whincup 14 years ago
© Copyright N-Europe.com 2023 - Independent Nintendo Coverage Back to the Top