Game Details: Triangle Strategy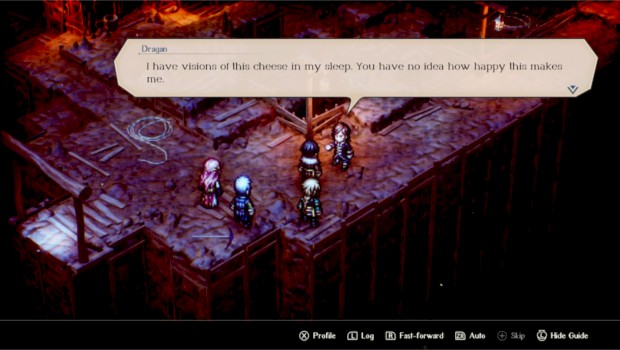 A tactical RPG that will challenge your convictions
Determine the fate of three powerful kingdoms in TRIANGLE STRATEGY, a tactical RPG presented in stunning HD-2D on Nintendo Switch. In this deep, branching story, guide Serenoa Wolffort and his faithful companions through strategic battles and arduous moral choices. Will you espouse virtuous morality, unwavering liberty or pragmatic utility? To each their own convictions.
Game Summary
N-Europe Score
9
Outstanding
Platform: Switch
Developer: Artdink
Publisher: Square Enix
Genre: Strategy, RPG
Players: 1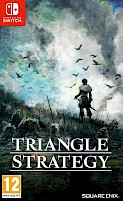 Release Date:
04 Mar 2022
04 Mar 2022
04 Mar 2022
04 Mar 2022
Latest forum posts - join in!