News about Ultimate Spider-Man for Gamecube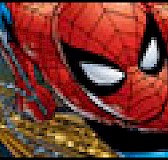 New screens have been swinged to us by Spider-Man himself. Click to see!
Posted by Tim Symons 16 years ago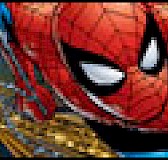 Play both sides as <em>Ultimate Spider-Man</em> allows players to take on the role of Spider-Man AND a super-villain. Click for new info and screens! <strong>Update:</strong> screens (DS) added!
Posted by Tim Symons 17 years ago
'Ultimate' as in the alternative comicsverse, not the adjective. Although it should be quite good.
Posted by Nick 16 years ago