Animal Crossing activities trailer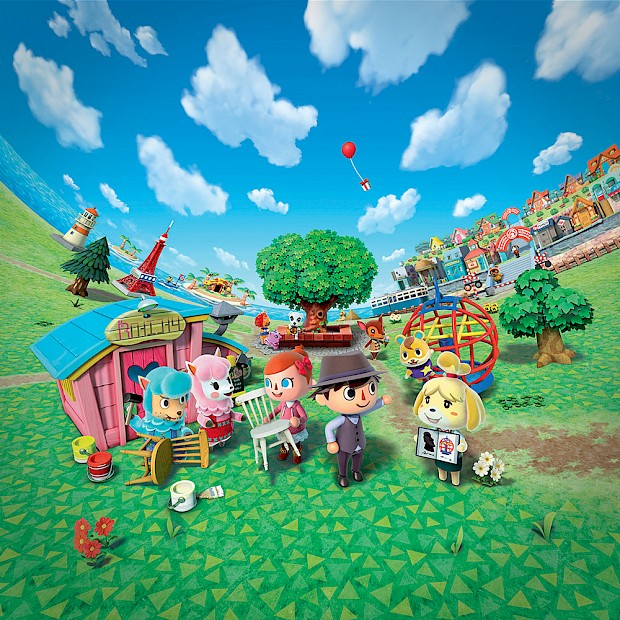 Posted 05 Jun 2013 at 13:56 by Joshua Phillips
Animal Crossing: New Leaf really is shaping up to be the best in the series with so much on offer. As we're just under a week from the European release, Nintendo have unleashed a new trailer, this one focusing on the many activities you'll be able to partake in.
Fishing, dancing, shopping and even a sip of tea by the river can all be enjoyed in Animal Crossing: New Leaf, as shown by this latest trailer.
Are you a big fan of the series or about to take your first step into the hilarious, relaxing and engrossing world of Animal Crossing?