Animal Crossing gets its own Wii U Plaza and Community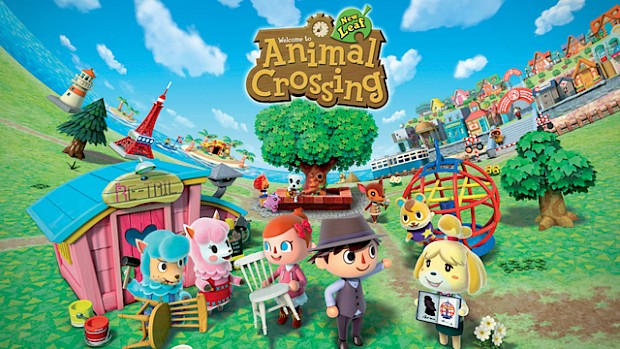 Posted 07 Aug 2013 at 14:17 by Aaron Clegg
In one of the more surprising announcements of today's Nintendo Direct, the company has just released a new bit of software on the Wii U eShop.
The Animal Crossing Plaza can now be downloaded by Wii U owners for free, and is the ultimate hub to let you chat and share your feelings about all things Animal Crossing. The Plaza works similarly to the main Wii U Plaza, but you can upload messages about Animal Crossing for fans all over the world to see.
If you have a favourite character from the series, you can post specifically about them, and then filter other players' posts about them too.
Additionally, you can also upload screenshots and QR codes from Animal Crossing New Leaf via your SD Card.
The Animal Crossing Plaza also links nicely with the Animal Crossing Series Community on Miiverse, which has also just gone live today.