Animal Crossing New Leaf Finally Dated for Europe!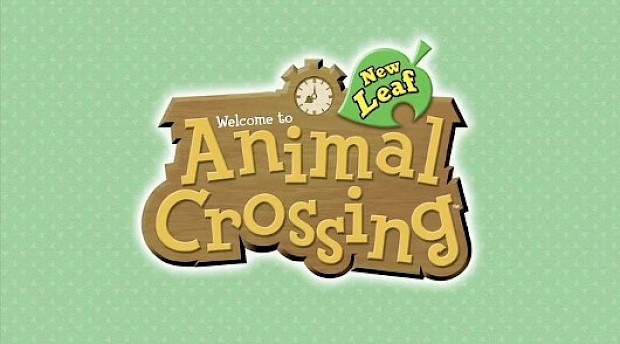 Posted 14 Feb 2013 at 15:14 by Franklin Ó hAodha
European gamers have been waiting patiently for Animal Crossing: New Leaf. And it looks like we may have to wait a little longer than had hoped as was explained in todays Nintendo Direct that localisation for the game will take some time.
But the good news is you now have a date to mark on your calenders for when you can start building your own towns once more.
June 14th 2013 is when the turning of the sod will begin for new constructions!
To help tide you over till then here is a message form series producer Katsuya Eguchi for fans of Animal Crossing.