Animal Crossing: New Leaf will not have paid DLC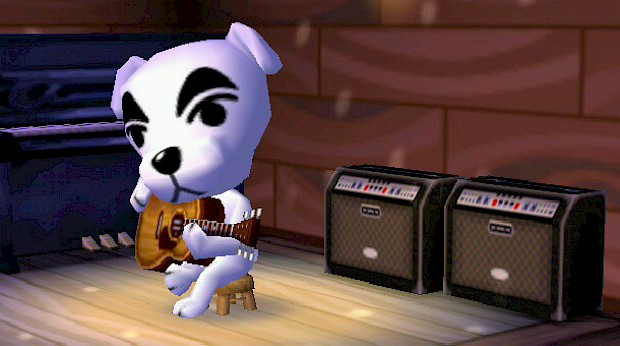 Posted 29 Oct 2012 at 12:22 by Joshua Phillips
Previous Animal Crossing titles have enjoyed added longevity by offering special downloadable content that is only available for a certain amount of time, but with Nintendo's foray into the world of paid DLC, some gamers were started to think that perhaps the latest instalment in the Animal Crossing series would see the arrival of paid DLC.
Thankfully though, once you have purchased Animal Crossing for 3DS, the only currency you will be parting ways with is bells, lots and lots of bells.
Indeed, at a recent financial Q&A, Satoru Iwata spoke about how paid DLC was performing well in titles such as New Super Mario Bros. 2 yet including DLC in Animal Crossing would be "unwholesome". After discussing paid DLC with the development team, both parties came to the same conclusion and decided "that sort of element is absolutely not being added"
So we won't be receiving any paid DLC, but we can still enjoy DLC for free - Oh Iwata, you do spoil us.