Bandai Namco Announce Studio 2/Studio S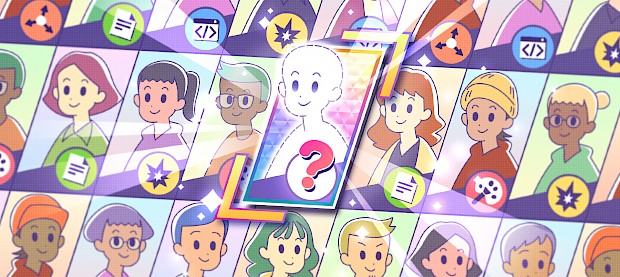 Posted 14 Nov 2023 at 11:18 by Joshua Phillips
Bandai Namco have had a close relationship with Nintendo for some years now, and have worked in tandem with them on some of their biggest games such as Mario Kart 8 and Super Smash Bros Ultimate.
The team at Bandai Namco responsible for working on these Nintendo games now has an official name: Studio 2/Studio S, and an official page on the Bandai Namco website.
You can check out the website here, which has a bunch of interesting information on the development studio, and while it is in Japanese, there's plenty of juicy infographics which can be enjoyed by none Japanese speakers.
Here's a list of games they have worked on so far:
- Mario Kart 8 (Wii U)
- Super Smash Bros. For Nintendo 3DS
- Super Smash Bros. For Wii U
- Mario Sports Superstars (3DS)
- Mario Kart 8 Deluxe (Switch)
- ARMS (Switch)
- Super Smash Bros. Ultimate (Switch)
- Mario Kart Tour (Mobile)
With such a stellar list of titles, it's clear this studio has been an integral part of the Nintendo gaming landscape for years now, but of course with this recent name announcement, and recent appearance on the site, fans are going wild with speculation as to what could be next in the pipeline.
With the Mario Kart 8 Booster Course Pass recently completed, (itself a part of Mario Kart 8 Deluxe and featuring tracks and characters from Mario Kart Tour), it can be assumed the studio is looking to the future and starting work on new Nintendo titles.
While it hasn't been officially stated, many assume the studio is split into two parts, with Studio S responsible for Smash Bros. and Studio 2 for their other works.