Competition: Win A Boy & His Blob Swag!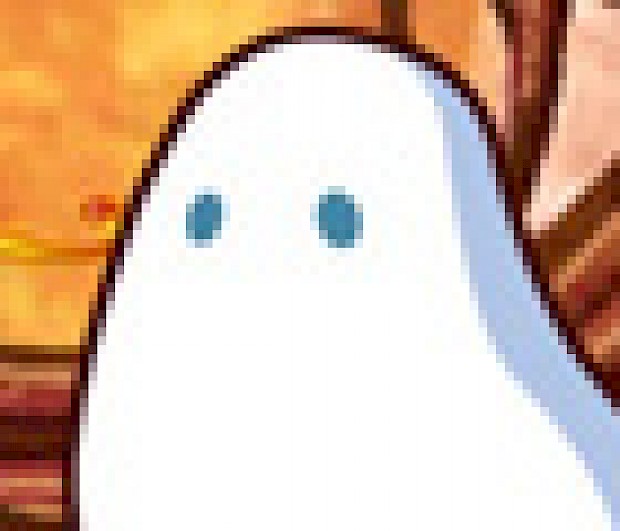 Posted 25 Nov 2009 at 07:02 by Tom Phillips
One of the best-looking Wii titles to date, A Boy and His Blob was originally released on the NES back in 1989. This completely re-made version features a robust and emotionally driven story, challenging puzzles and a simply beautiful art style. We have three PAL copies of the game to give away, plus an exclusive art book!
When Blobolonia is threatened by an evil emperor, the blob comes to earth looking for help. Instead, he finds a young boy. Help the blob dethrone the evil Emperor that's terrorising Blobolonia and establish a friendship with the blob that will last a lifetime. 80 levels of adventuring await you and your blob, which you can feed different flavoured jelly beans, transforming it into several different forms to help you progress.
Grand prize: A copy of A Boy and His Blob plus a limited edition art book
2x Runners up: A copy of the game each.
In A Boy and His Blob, what do you feed your Blob to change its shape?

Jelly beans
Baked beans
Human beans
Mr. Bean
The competition is now closed, find out if you're a winner now!