E3 2010: Voice Headset Launching On Wii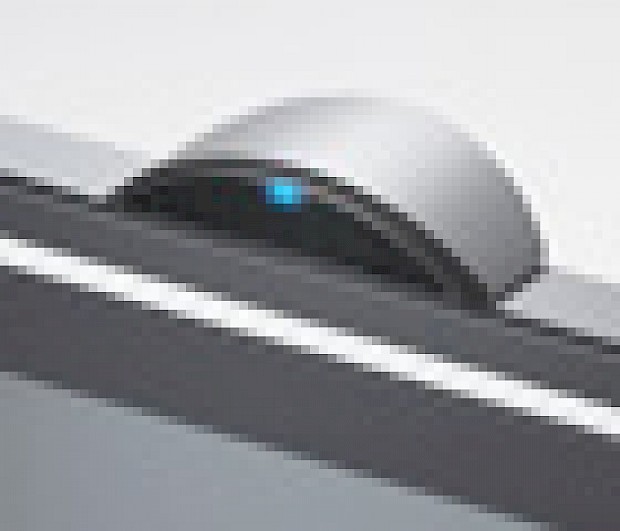 Posted 14 Jun 2010 at 14:36 by Aaron Clegg
Leading accessory company PDP announces an officially licensed head-set for online Wii players...
PDP today announced a deal with Nintendo that would see a fully licensed headset for online chat being released on Wii.
The Headbanger Headset looks to provide a more traditional take on the already-established Wii Speak unit. PDP promises the headset will feature a high-quality, noise-cancelling mic and earpiece and an adjustable, flexible design perfectly suited to both ears.
Chief Technology Officer Tom Roberts says "this important project is a testament to our engineers' software and hardware expertise. We look forward to working with developers and publishers across the world to bring their players a new way to chat online using their Wii consoles."
The headset is set to launch across North America and Europe this October, in time to coincide with the release of Conduit 2, which will be fully compatible with the device.
The Headbanger Headset will have a RRP of $24.99 in North America.