Fire Emblem Engage Wave 4 DLC Releases April 5th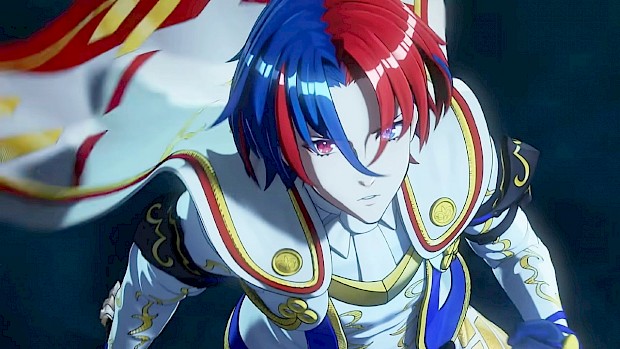 Posted 24 Mar 2023 at 11:47 by Joshua Phillips
Boasting a new story scenario, characters, and class types, Wave 4 of the Fire Emblem Engage expansion pass is nearly here!
From April 5th, you can experience the "Fell Xenologue" story as part of this DLC, along with new locations and maps!
Fell Xenologue

After completing Chapter 6 and unlocking the ability to transform items using the Ancient Well in the Somniel, visit it to trigger a conversation between Alear and Vander. From this point, the additional Fell Xenologue story – featuring new battles and characters to discover – will be accessible!

New allies

Complete the Fell Xenologue storyline to add characters met during it as allies for the main game. Use their power to help Alear claim the 12 Emblem Rings!

Item rewards

Complete the Fell Xenologue storyline to receive the following items as a reward: Mystic Satchel, Mage Cannon, HP Tonic, Strength Tonic, Dexterity Tonic, Speed Tonic, Standard Blast, Magic Blast, Venon Blast, Novice Book, Adapt Book, Expert Book, Master Seal and Second Seal.

New unit classes

Complete the Fell Xenologue storyline to access the Enchanter and Mage Cannoneer classes for your allies. Use the Mystic Satchel and Mage Cannon items earned as a completion reward to change a unit's class, or buy the items from the Item Shop.
And for a bit more Fire Emblem fun, why not check out the Tetris 99 Fire Emblem themed cup, which starts today!