First Wii U run of Rodea: The Sky Soldier to include Wii version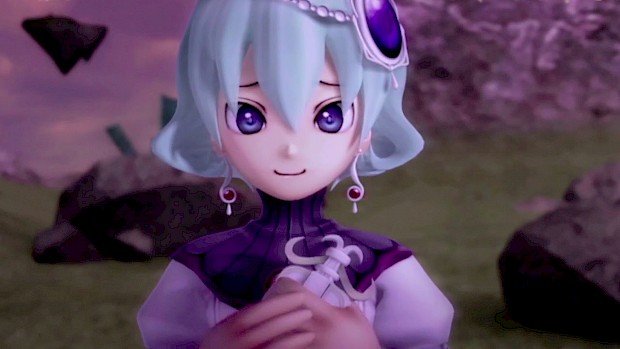 Posted 05 Mar 2015 at 18:34 by Aaron Clegg
Eager purchasers of Rodea: The Sky Soldier - confirmed for a western release not too long ago - will receive a surprise bonus, publisher NIS America has announced.
The game was recently re-announced for a 2015 release on Wii U, 3DS, and Wii. Now comes the news that those who pick up a first-print edition of the game on Wii U will receive the Wii version as well. This offer applies to consumers in both Europe and North America.
Though it hasn't been confirmed whether the Wii version will come on its own disc or just be accessible from the Wii U game, the fact that the offer applies only to retail versions suggests that we might be getting the Wii version tangibly.
Rodea: The Sky Soldier was first announced some years ago as the latest game from former Sonic Team guru Yuji Naka. It has players control the eponymous robotic warrior as he soars through sky-based stages, protecting the kingdom of Garuda.
Rodea: The Sky Soldier is due out later in 2015.