Fitness Boxing Removed from eShop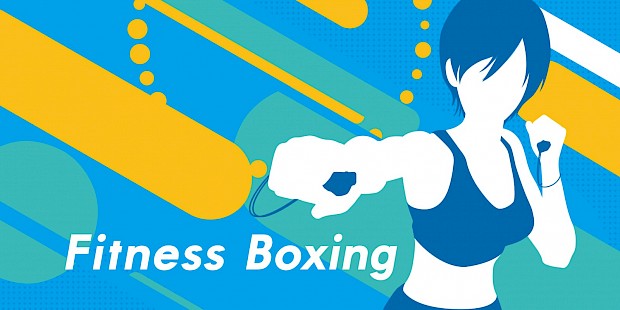 Posted 31 Aug 2023 at 12:35 by Joshua Phillips
The popular dance/boxing hybrid title, Fitness Boxing, is to be removed from the Nintendo eShop on November 30th 2023. It was given high praise upon its release and served as a handy fitness alternative during 2020 when it was nigh-on impossible to get your hands on a copy of Ring Fit Adventure!
No reason has been given by Nintendo, but it's likely due to the licensed music found within the game.
From November 30th, 2023, at 23:59 (UK time), it will no longer be possible to purchase the digital version of Fitness Boxing or to download the demo. Users who have already purchased the software can continue to play or re-download the software and to download software updates beyond that time.
The sequels, Fitness Boxing 2 and the recently released Fitness Boxing Fist of the North Star, will continue to be available for the foreseeable future.
Interestingly, Fitness Boxing Fist of the North Star is set to get a physical release soon in Japan, though no word of that happening over here has surfaced just yet.