GoldenEye 007 Arrives This Friday on Nintendo Switch Online + Expansion Pack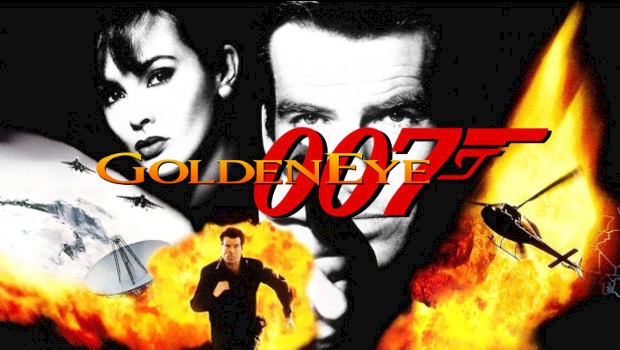 Posted 25 Jan 2023 at 20:31 by Joshua Phillips
The N64 classic Goldeneye 007 will soon be added to the N64 app for Nintendo Switch Online Expansion Pack subscribers.
The wait is finally over and the Nintendo Switch N64 app has finally awoken from its Winter slumber. The Rareware N64 classic, GoldenEye 007, is available to play this Friday, January 27th.
Now in HD, and with online play, the multiplayer 90's icon is finally available on a modern console, over 2 decades after its original release.
Newly implemented features include...
Widescreen
Improved Framerate
Online Multiplayer
You can find some more information below...
Enter a world of espionage as Bond in GoldenEye 007. Your covert operation to stop the GoldenEye weapon satellite spans the globe – you'll infiltrate underground bases, charge through a military train and slink around the depths of a jungle. Along the way, M will brief you on your objectives and Q Branch will support your efforts with an array of gadgets, but the ultimate success of this mission is yours alone. Save the day, then go for the gold in spy-vs-spy action locally or online in the four-player multiplayer mode and enjoy round after round of first-person competitive action.
Check out the trailer...
For more details, check out the discussion on our forum.