Hatsune Miku Fitness Boxing Announced for Nintendo Switch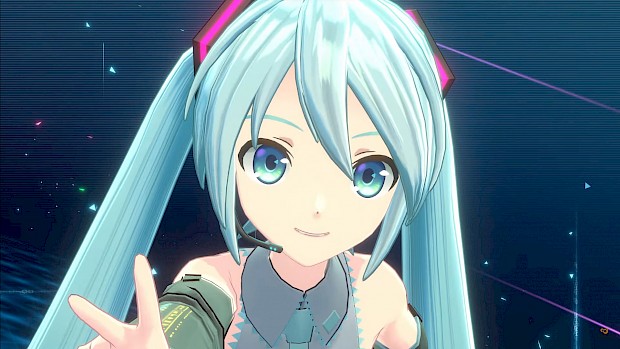 Posted 01 Sep 2023 at 16:40 by Joshua Phillips
Earlier this week we revealed that the original Fitness Boxing will not be available on the Nintendo Switch eShop for much longer, but it seems the franchise itself is pulling no punches as yet another entry has been revealed!
This latest addition to the Fitness Boxing franchise features everyone's favourite vocaloid and star of her own SEGA rhythm game series, Hatsune Miku!
Not much is known about the title so far, aside from a very short reveal trailer, but Miku herself will be taking the position of the usual Fitness Boxing instructors, and it's more than likely that a bunch of music from the Hatsune Miku universe will be included. Considering previous Fitness Boxing titles have had multiple character options, could we perhaps see the likes of Kagamine Len and Kaito also make an appearance?
Hatsune Miku Fitness Boxing: Isshoni Exercise is set to release in Japan in 2024, and while there is no current release date for Europe, it wouldn't be too surprising to see this Miku title reach our shores, especially as she seems to have a bigger audience in the West than the previous cross-over, Fist of the North Star.