Hogwarts Legacy Nintendo Switch Screens Revealed
Posted 18 Oct 2023 at 09:41 by Joshua Phillips
Hogwarts Legacy is an action/adventure game that takes place in an open world version of the famous school of Potter alumni.
The title released to critical acclaim back in February this year on other consoles, and Portkey Games have been busy at work readying this Nintendo Switch port ever since.
These screenshots were recently uploaded on the Nintendo eShop and are the first glimpse of the title running on Nintendo hardware.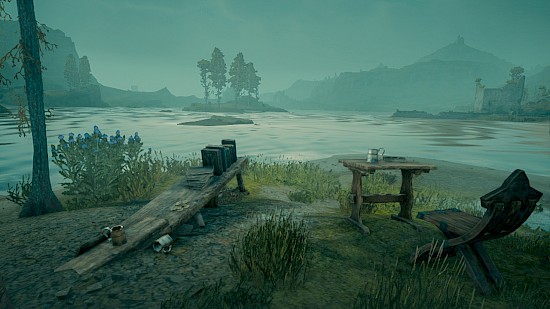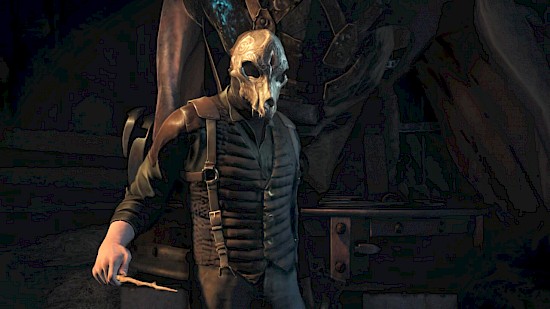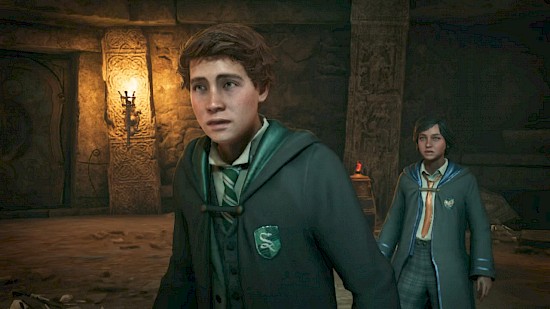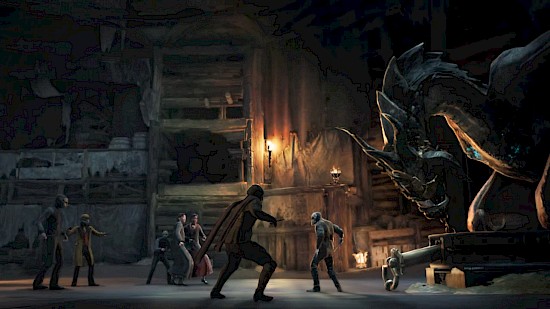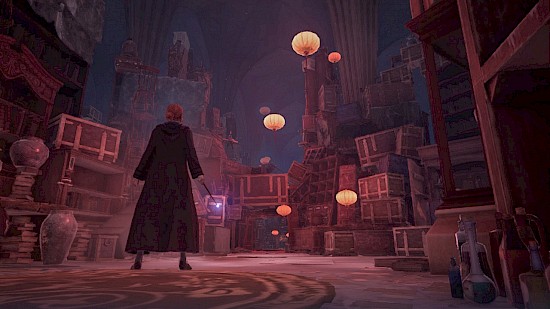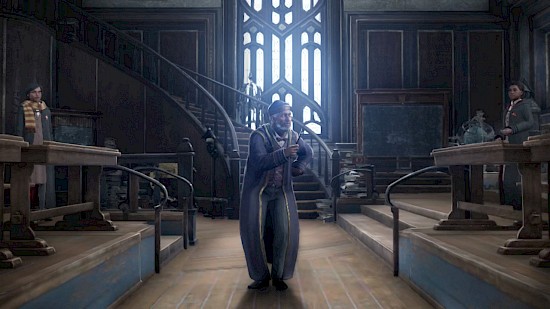 While the graphics have taken a hit in some areas, especially regarding texture quality, it looks like they're working their magic to get everything they can out of the ancient Switch hardware.
It seems it may have been worth missing out on a February port, and we may have dodged another Mortal Kombat 1 situation thanks to this extra development time, but only time will tell. 
We are still waiting to see the game in motion, so FPS consistency is a concern for many, but what we've witnessed so far lends us to believe that the port is in capable hands, and it's clear that the developers are eager to give Nintendo Switch owners a quality experience.
Hogwarts Legacy launches on Nintendo Switch on November 14th. You can view the eShop listing here.
Hogwarts Legacy is an immersive, open-world action RPG set in the world first introduced in the Harry Potter books. Now you can take control of the action and be at the center of your own adventure in the wizarding world.

Experience Hogwarts in the 1800s. Make allies, battle Dark wizards, and ultimately decide the fate of the wizarding world. Your legacy is what you make of it. Live the Unwritten.

EXPLORE AN OPEN WORLD

The wizarding world awaits you. Freely roam Hogwarts, Hogsmeade, the Forbidden Forest, and the surrounding Overland area.

BE THE WITCH OR WIZARD YOU WANT TO BE

Learn spells, brew potions, grow plants, and tend to magical beasts along your journey. Get sorted into your house, forge relationships, and master skills to become the witch or wizard you want to be.

EXPERIENCE A NEW WIZARDING WORLD STORY

Experience the wizarding world in a forgotten era to uncover a hidden truth from its past. Battle against trolls, dark wizards, and more as you face a dangerous villain threatening the fate of the wizarding world.