Hyrule Warriors: Age of Calamity - Champions Unite! Trailer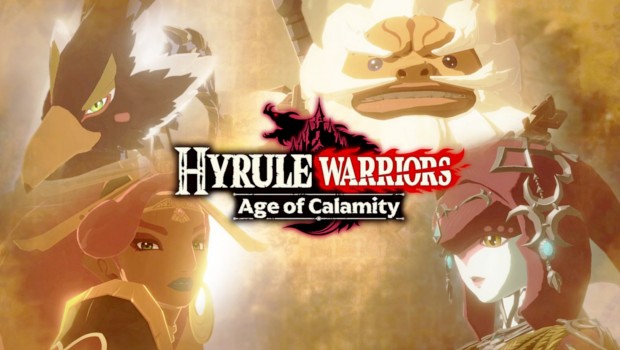 Posted 26 Sep 2020 at 15:47 by Sam C Gittins
Shown off during Koei Tecmo's live stream, at the Tokyo Game Show, 2020, here is the latest trailer for the upcoming game in the Hyrule Warriors series titled "Hyrule Warriors: Age of Calamity - Champions Unite!" which shows off more than a few interesting details.
100 years ago, a group of brave heroes rose to become legendary Champions. Experience the untold story against the forces of Calamity Ganon when #HyruleWarriors: Age of Calamity launches on 20/11/2020.
What did you think of this latest trailer? Did it show enough new details? Which other characters would you like to see playable in the finished game?

Let us know your thoughts in the comments section or join in with the discussion on our forum.