Hyrule Warriors: Age of Calamity update (version 1.3.0) is out now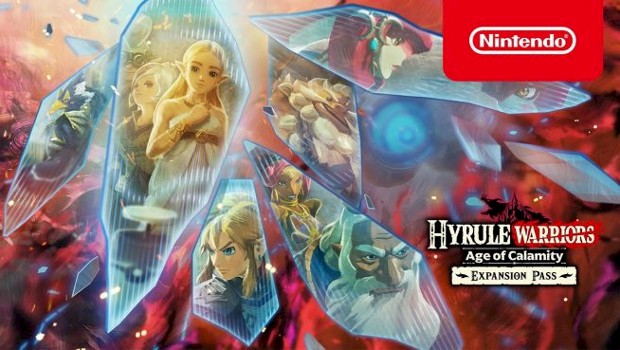 Posted 27 Oct 2021 at 14:25 by Sam C Gittins
The latest update for Hyrule Warriors: Age of Calamity (version 1.3.0) is out now.
This prepares the game for the second piece of DLC from the season pass, adding in a significant amount of additional content.
Check out the patch notes below...
Made adjustments in preparation for Expansion Pass Wave 2: Guardian of Remembrance.

Addressed several issues, including a rare case that prevented game progress.
And here's the trailer for the DLC below...
Have you played any games in the Hyrule Warriors series? Have you been waiting for this next round of DLC? How does the sequel stack up to the original? If you're still undecided, check out the N-Europe review of Hyrule Warriors: Age of Calamity.
Let us know your thoughts in the comments section or join in with the discussion on our forum.