Ibb & Obb jump onto the Switch eShop in March 2020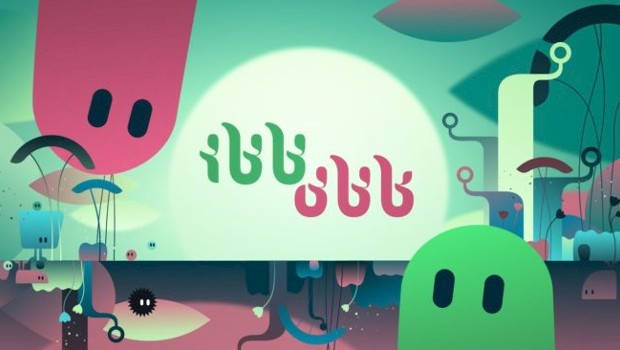 Posted 04 Feb 2020 at 23:17 by Sam C Gittins
Are you ready for another co-operative based platformer on the Switch? If the answer is 'of course!' then you might be interested in this latest example from within the genre to hit Nintendo's console.
Ibb & Obb is published by Sparpweed Games, developed by Richard Boeser and will hopefully be available on the Nintendo Switch eShop in March 2020.
Check below for the press release and a trailer...
ibb & obb is a two player cooperative game set in a puzzle filled world where gravity goes both up and down. You can only succeed by working closely together.
Find a friend for some true local co-op couch fun or match up online.
Fall up and jump down through 15 levels filled with double gravity puzzles and discover 8 hidden worlds that will test your new non-Newtonian skills to the maximum.
All levels have their own unique music, composed by Kettel, known for his warm melodic electronica.

Key Features
Local and online co-op

Warm electronic soundtrack by Kettel

Steam achievements, leaderboards, multiplayer, cloud saving and trading cards

Secret levels that will test your skills to the max
Could ibb & obb be the next co-op Platformer for your Switch? Have you already played enough examples of the genre? Or is there always room for one more Platformer?
Let us know your thoughts in the comments section or join in with the discussion on our forum.