Illang Announced for Switch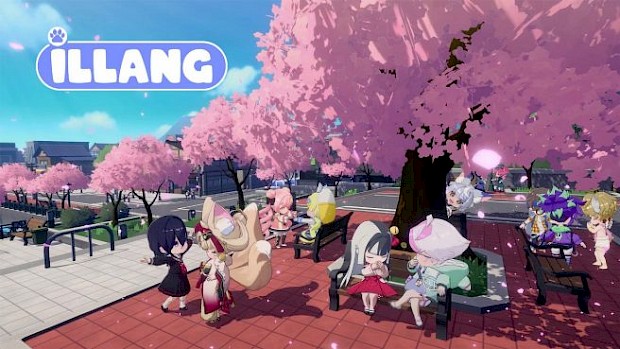 Posted 20 Nov 2023 at 11:32 by Joshua Phillips
Illang, a free-to-play multiplayer social deduction game, has been announced for the Nintendo Switch!
If you're wondering what a multiplayer social deduction game is, think of titles like Among Us, where you're working together to find the bad egg among your group.
Scroll down for the official word from the publisher and the reveal trailer:
Illang is a free-to-play multiplayer social deduction game where players help the villagers of Koji Village find the sneaky Illang who has been wreaking havoc! From the creators of Second Wave comes a brand new adventure for players! Play with up to 20 players and work together to stop the Illang, but be warned, even your closest ally may turn out to be the very wolf in sheep's clothing you're looking for.

Key Features

Save Koji Village – The mysterious Koji Village is full of new and exciting experiences. Explore this new village and learn the spooky secret behind the mysterious "Illang."

Play With Up to 20 Players – Play together and help Koji Village, but be as friendly as you may be to one another, one of you may just be the Illang that everyone is searching for.

Find the Illang – Koji Village is very peaceful, but you must be careful. The Illang (Wolf) is in your midst, looking for you, wearing sheep's clothing.