Infliction brings Psychological Horror to the Switch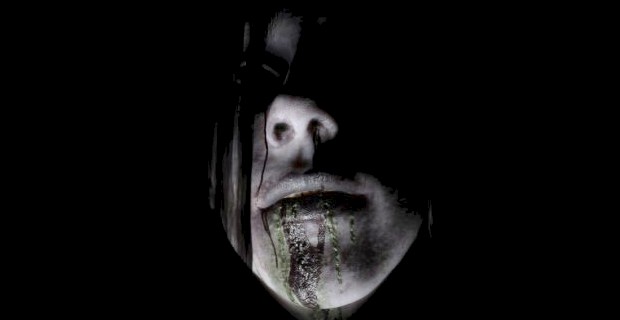 Posted 25 Jul 2019 at 08:51 by Sam C Gittins
It's been a while since we've had a truly memorable Psychological Horror game on a Nintendo platform, instantly titles such as Eternal Darkness: Sanity's Requiem on the GameCube or Project Zero: Maiden of Black Water on the Wii U spring to mind.
But it seems that Caustic Reality along with Blowfish Studios are looking to bring the unique genre back to Nintendo (and other platforms) soon with the announcement of Infliction which will be available on the eShop for the price of £15.99 which sounds reasonable enough if the game turns out to be as promising as it sounds.
Check below for the details and a trailer, if you dare to watch it, that is...
Wander through an interactive nightmare set within the confines of a once-happy household. Piece together the mystery behind a harrowing series of events while struggling to survive encounters with an entity that relentlessly stands in the way of finding absolution.
Explore a home crystallized by tragedy and uncover the heartbreaking secrets hidden within messages, artwork, household objects, and other vestiges of domestic life. Uncover clues and use items to unlock new paths and make discoveries while doing everything possible to avoid the malevolent presence inhabiting the residence. Hide under tables or beneath beds and harness light sources like camera flashes to stun the spirit and momentarily elude its pursuit.
Infliction couples a story-driven approach to horror with a dynamic atmosphere to produce an unsettling and unpredictable first-person experience that deals in mature subject matter. Imbuing familiar elements of everyday life with the supernatural, developer Caustic Reality delivers a terrifying otherworldly adventure that hits frighteningly close to home.
Have you been waiting for a new Horror title to play on the Switch? Is this something you'd want to play on the big screen or in portable mode with headphones, late at night? It will be interesting to see how this title turns out in any case.
Let us know your thoughts in the comments section or join in with the discussion on our forum.