Media: A Boy And His Blob Gameplay Videos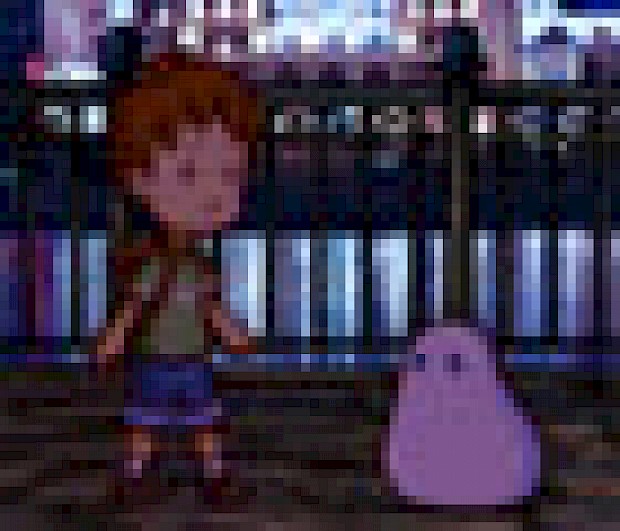 Posted 31 May 2009 at 12:03 by guest
Watch A Boy And His Blob in motion in these 5 new gameplay videos!
Surely by now, you've heard about A Boy And His Blob for Wii, developed by the 2D wizards over at WayForward. With jaw dropping hand drawn graphics, feed Blob different jellies that will transform him into various things to aid you on your quest filled with puzzles and enemies.
Tired of reading? Yeah. Watch these gameplay videos, courtesy of IGN, certainly E3 will bring many more.