Media: A Boy And His Blob Story Trailer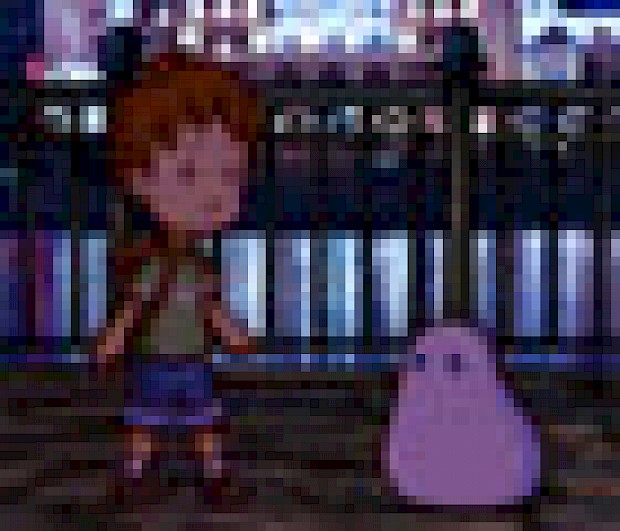 Posted 07 Sep 2009 at 13:01 by Aaron Clegg
Could it be the most beautiful 2D game ever? Decide for yourself...
This year, Majesco and WayForward Technologies are breathing new life into the cult NES title A Boy And His Blob, with a fresh Wii take. Combining platforming with puzzle elements, it could be one of the most satisfying games available to Wii owners this Christmas.
Majesco has recently released a brand new trailer showcasing the story of A Boy And His Blob, and it's chock-full of gorgeous in-game footage.
A Boy And His Blob is due for a US release in October, and is scheduled to hit PAL territories before the year is out.