Media: Brand New MadWorld Trailer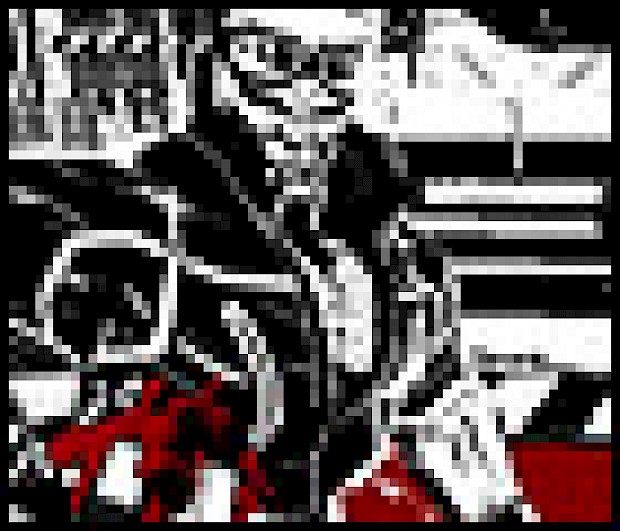 Posted 30 Jan 2009 at 14:50 by Aaron Clegg
Death Watch fans, tune in! Sega deliver the goods with a new promo for MadWorld.
With its March release impending, the anticipation levels are rising for MadWorld.
Today, Sega released a... unique new trailer for the ultra-violent, action game. Check it out below...
Don't forget to flick the quality up to high on the video, or alternatively, watch it on our YouTube channel.
Will you be picking up MadWorld when it ships this Spring?