Media: Conduit 2 Gameplay Videos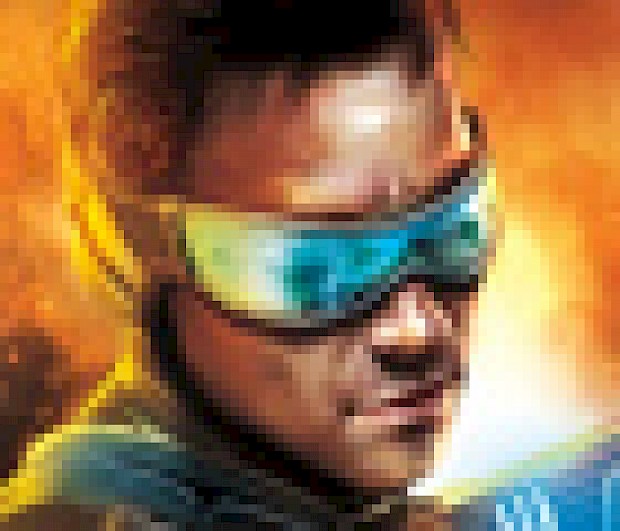 Posted 06 Nov 2010 at 12:24 by Aaron Clegg
Get your fill of street combat and split-screen multiplayer in the latest batch of Conduit 2 vids...
As Sega are probably breathing a sigh of relief they don't have to pit Conduit 2 against GoldenEye and Call of Duty: Black Ops this year, the publisher can release a steady stream of media for the game as development reaches completion.
The latest haul of gameplay videos include some spilt-screen multiplayer action as well as snippets from the main game.
High Voltage Software recently confirmed to fans that Conduit 2 will feature a patch system to regulate online quality, as well as AI bots for local multiplayer.
Conduit 2 is due out next February.