Media: Conduit 2 Video and Screenshots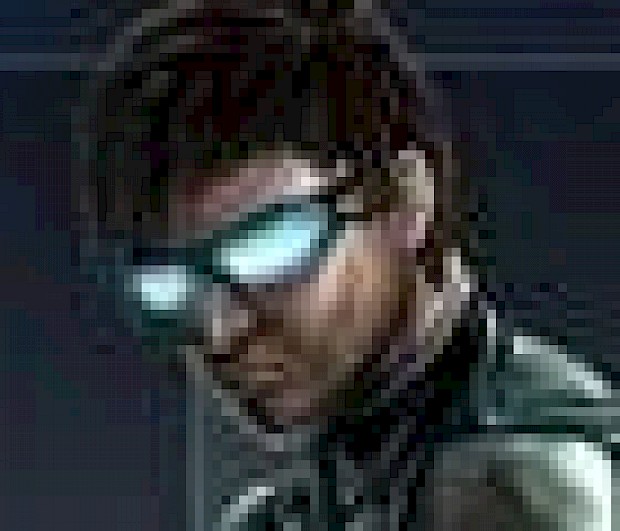 Posted 25 Nov 2010 at 07:02 by Ashley Jones
Sega has released the cinematic intro for Conduit 2 along with new screenshots from the title.
Even though Conduit 2 won't be released until next year you can enjoy the game's intro right now. The video, which can be found below, outlines the ending of The Conduit and the introduction to the sequel so don't watch it if you haven't finished the first.
In addition to this we have uploaded a new batch of screenshots that can be found in the game's screenshot gallery.