Media: Conduit 2 Weapons Trailer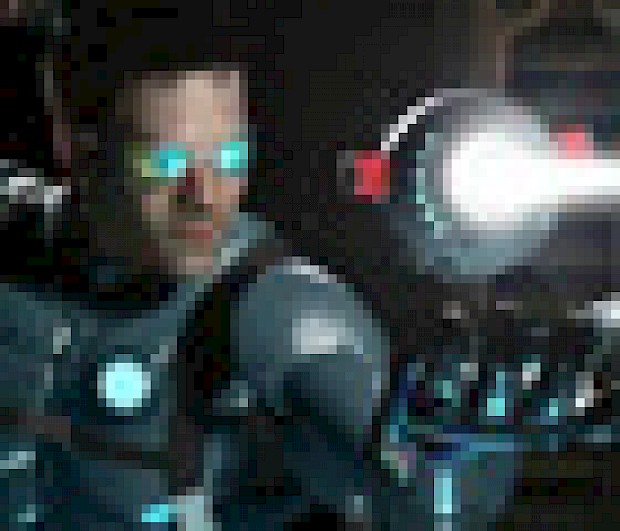 Posted 18 Jan 2011 at 21:46 by Ashley Jones
European gamers now have a release date for Conduit 2 and a new trailer to enjoy.
Fans in Europe have eagerly been awaiting an official release date for High Voltage Software's upcoming Conduit 2. Speculative dates have popped up over the last few months but finally Sega has given us an official date to mark in your calendar. The title will hit European shelves on March 18th while lucky Australians will get it one day earlier.
In addition to this they have treated fans to a brand new trailer that explores the numerous weapons that feature in the games.