Media: Explosive Conduit 2 Trailer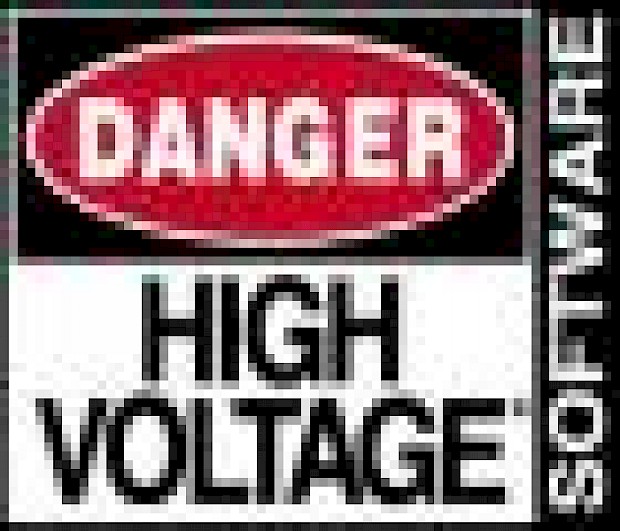 Posted 27 Oct 2010 at 21:40 by Aaron Clegg
Check out the latest trailer for Conduit 2. It's bigger and bolder, but is it better?
As GoldenEye and Call of Duty: Black Ops hog the Wii FPS scene this year, Sega and High Voltage are hoping to catch on early next year.
Conduit 2 wants to convince you it's all-round a more worthy package than the 2009 shooter. High Voltage has added new areas, new weapons, classic control options, local multiplayer as well as tightened online play. Check out the latest trailer below.
Conduit 2 is due to release in North America in February.