Media: Happy Holidays From MadWorld!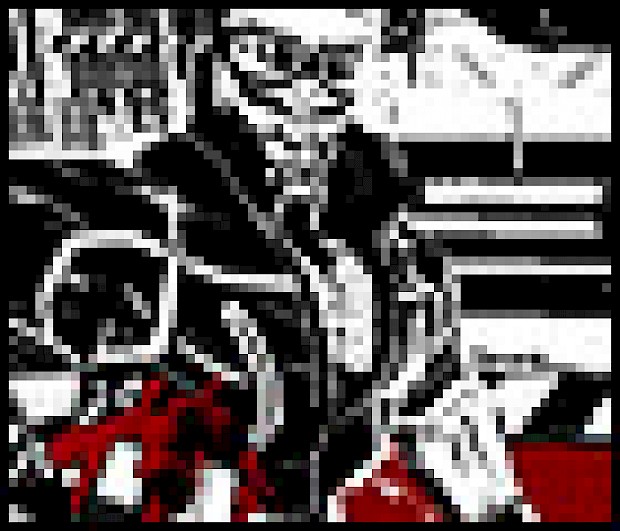 Posted 13 Dec 2008 at 03:53 by Aaron Clegg
Platinum Games wish everybody a great, gory holiday, in the form of an excellent new trailer for MadWorld!
Spearheading a wave of fantastic new 3rd party games to release early in 2009 for Wii, MadWorld can't come soon enough.
In keeping with the festive, family spirit, some scenes of excessive violence has been censored. Having said that, you should still be over 18 to watch viewer discretion is advised.
Happy Holidays indeed!